We are driven by values
Our engine runs with motivation for innovation. Understanding customer needs is of highest importance for us. Giving more than 100 % for a fast pace to market and cost efficiency is what we guarantee from day 1. The deltaVision team is specialized in fluid control technology from scratch to orbit and we are happy to share our expertise with you.
Dr. Denis Kiefel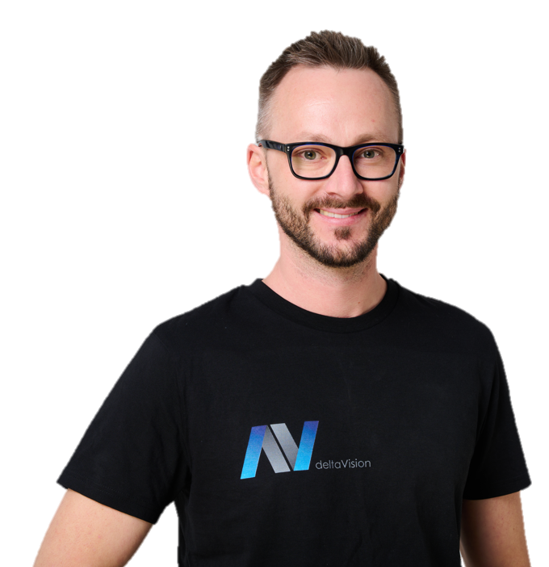 COO & Co-Founder
35 year old engineer, team leader, electronics & software lover, handyman, troubleshooter and logics friend with 10+ years experience in aerospace industry.
Alex Plebuch
CEO & Co-Founder
36 year old system engineer, strategy lover, networking machine, communicator and feel-good manager with 10+ years experience in aerospace including cryo fluid control equipment development from scratch to test and qualification.
Partners & Supporters