Press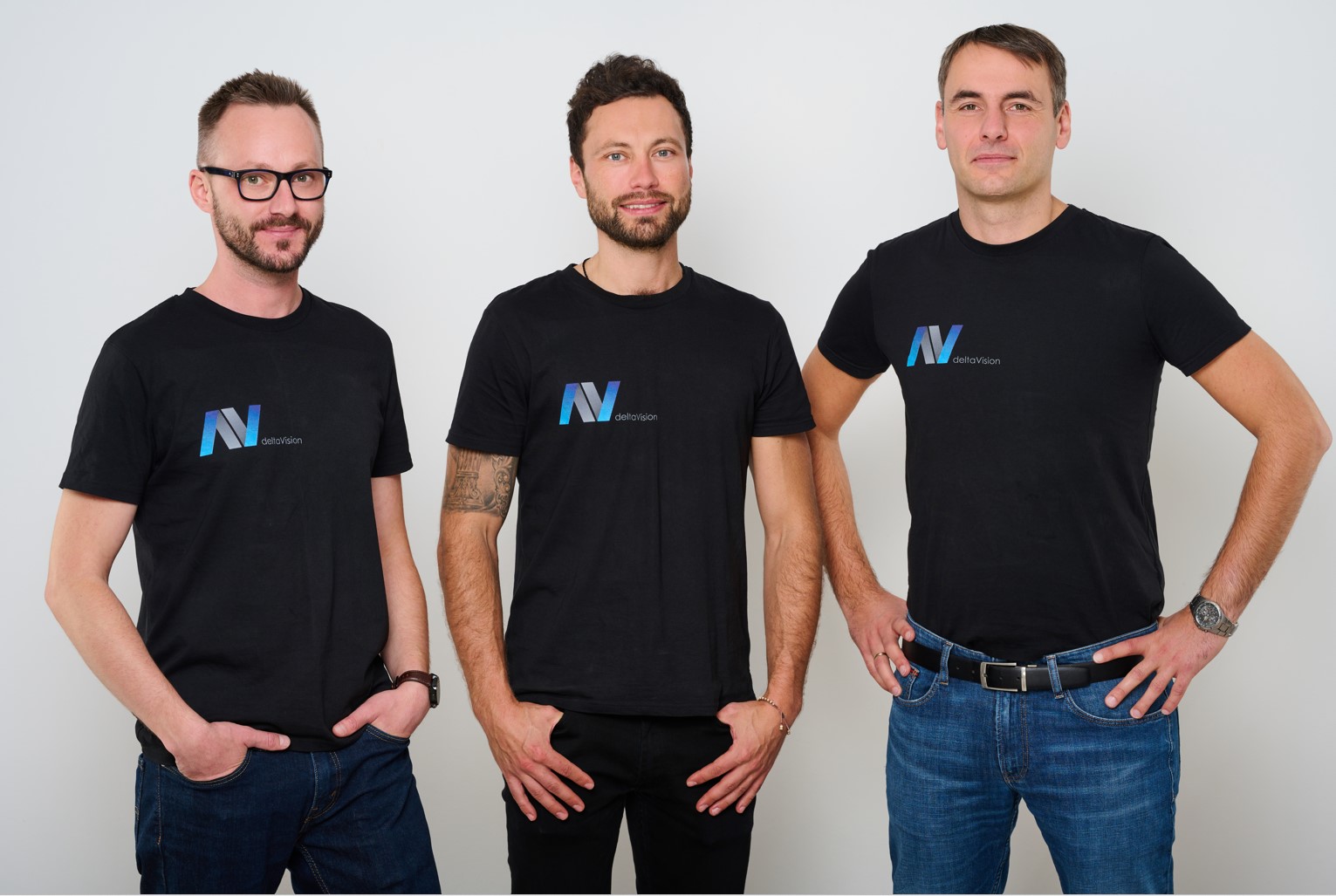 deltaVision: Das Herz-Kreislaufsystem für Raketen, Raumschiffe und mehr
November 20, 2023
Das Münchner Startup deltaVision entwickelt und produziert intelligente, kryogene Fluidmanagementsysteme. Diese können in der Raumfahrt ebenso eingesetzte werden wie auch für H2-Mobilitätsanwendungen. Wir haben mit dem Spacetech gesprochen.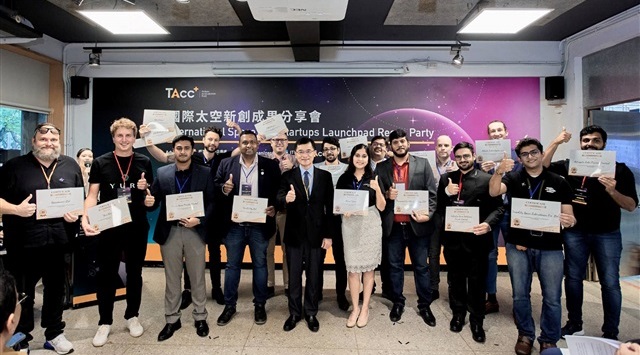 International satellite and launch vehicle manufacturing startups find great partners in Taiwan
September 21, 2023
Taiwan's strength in hardware manufacturing has attracted satellite and launch vehicle manufacturing startups to the island, searching for supply chain partners as well as expanding their presence for potential customers in the region.
Development of a high-precision cryogenic e-motor regulation valve
September 19, 2023
Cryogenic fluids, such as liquid oxygen and liquid hydrogen, are critical to the propulsion and power systems of aerospace vehicles. Accurate and precise regulation of these fluids is essential for reliable and safe operation. In this paper, we present the development of a novel lightweight, electric motor driven regulation valve designed specifically for use with cryogenic fluids.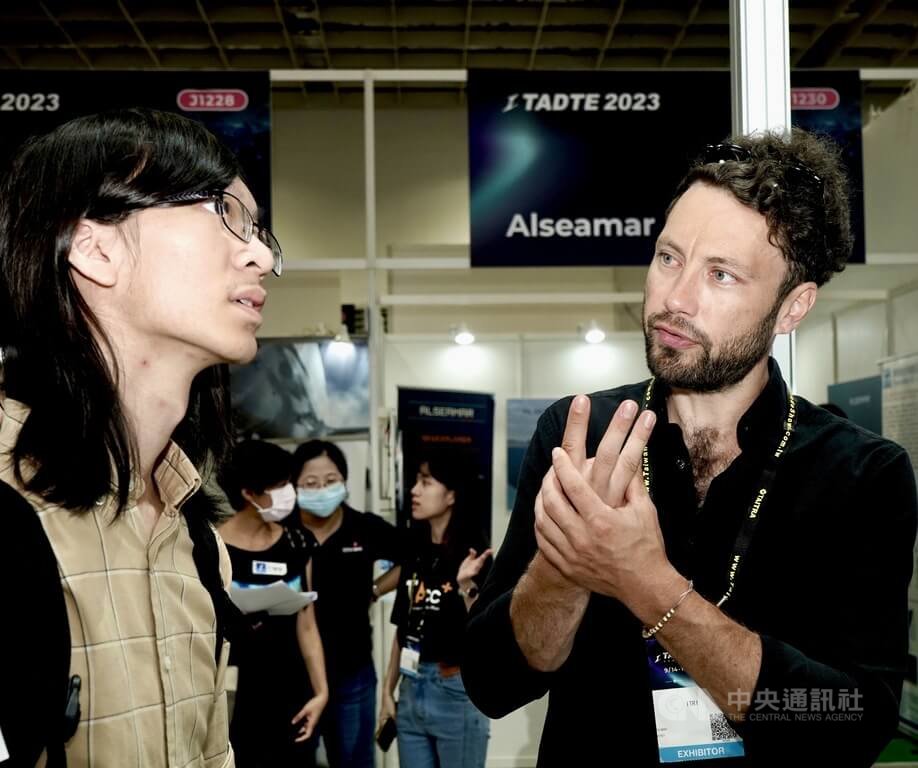 Optimistic about Taiwan's advantages and electronics industry, deltaVision intends to expand in Taiwan
September 16, 2023
Plebuch, who is optimistic about Taiwan's advantages in manufacturing, precision machinery and a strong electronic component supply chain, intends to open a subsidiary in Taiwan of deltaVision GmbH, a German start-up company that looks to the space industry, which is expected to inject fresh water into the domestic space development.