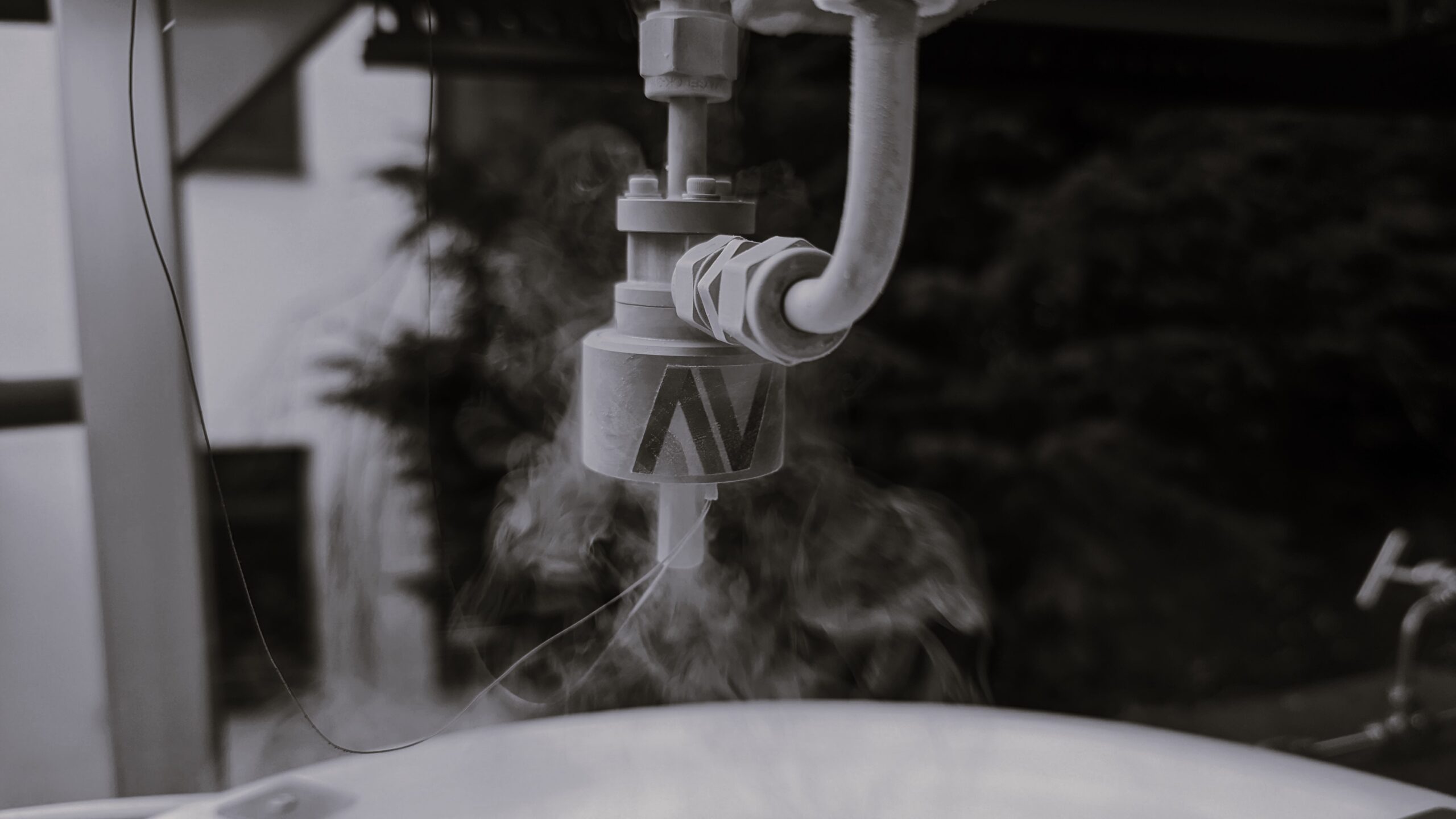 deltaVision.
Fluid Control Equipments for Cryogenic and Advanced Applications
fluidic products off the shelf
20K
our comfort temperature
12w
from PO to delivery
<50%
of market prices
100%
tight
Valves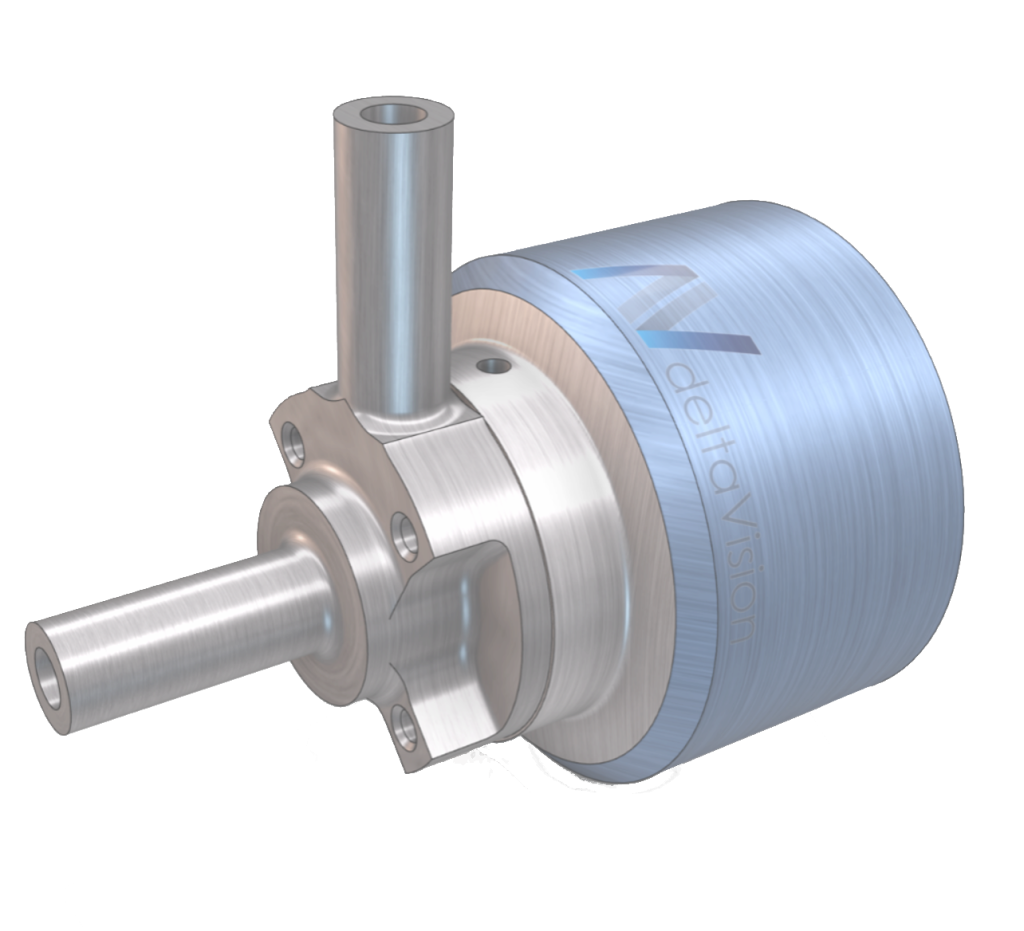 Pressure regulators
Pumps
Motors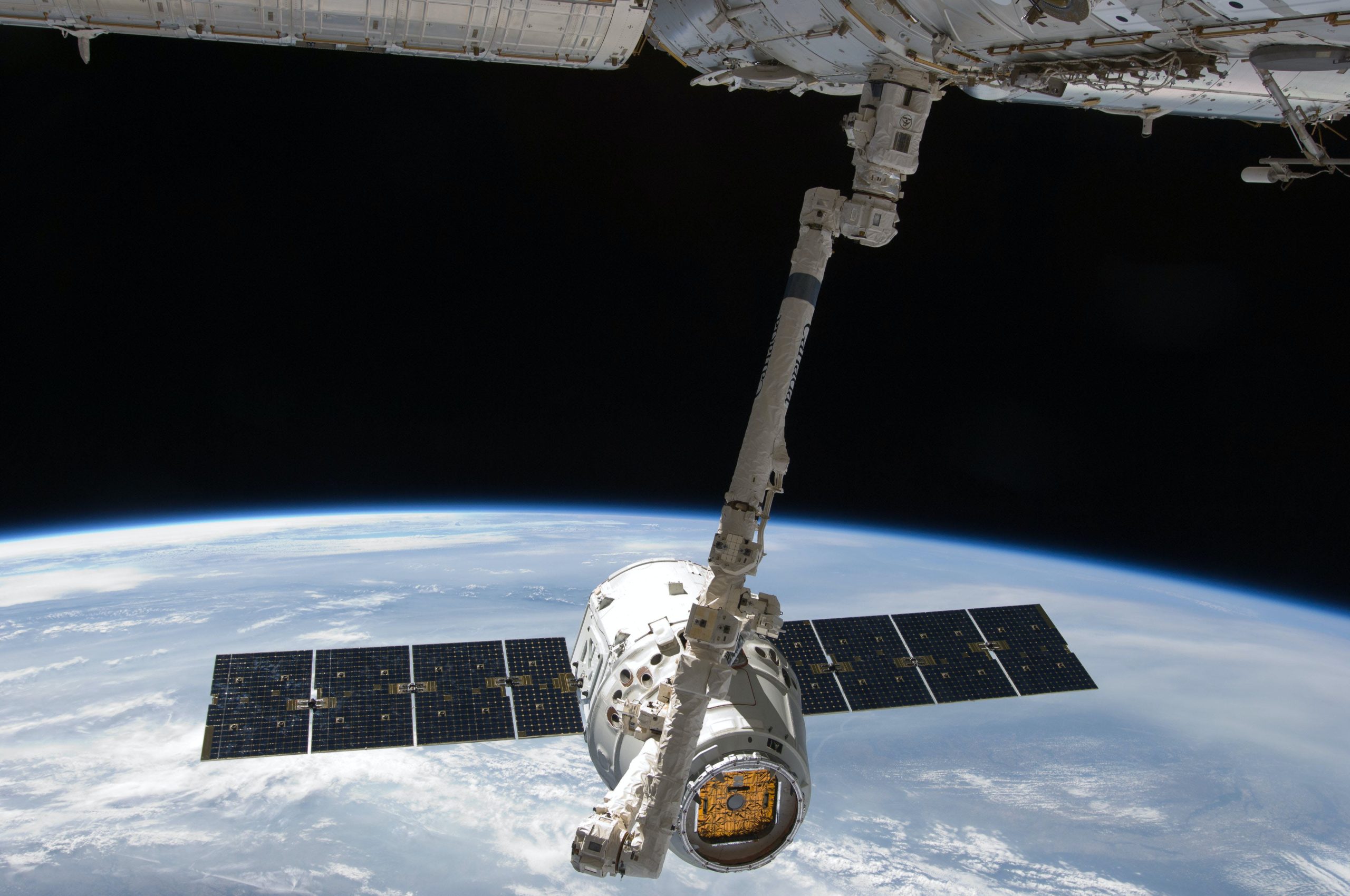 We cross-fertilize Space & Mobility
We are developing, producing and verifying smart, cryogenic fluid management systems to support customers in the New Space & Space and in the Hydrogen mobility sector.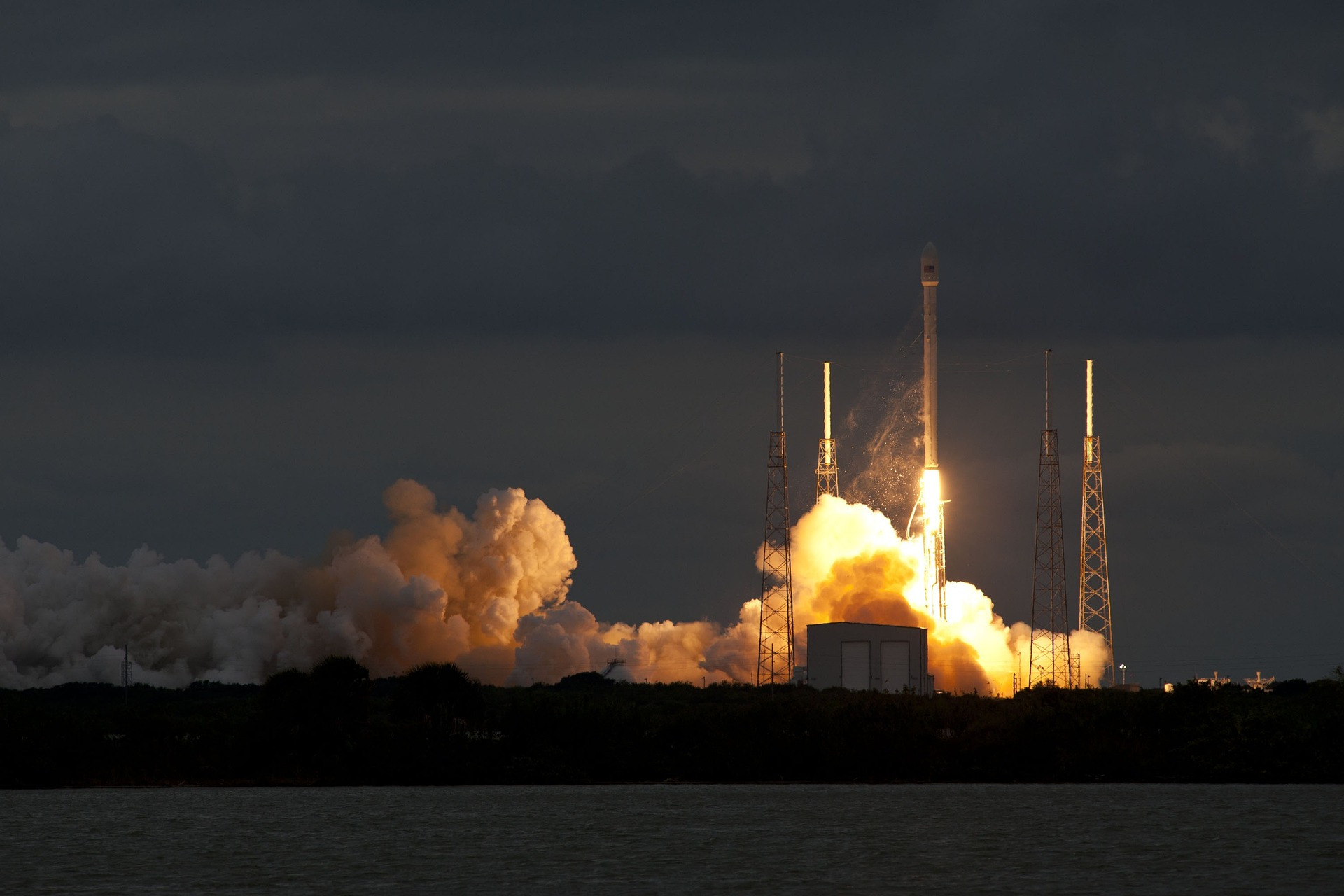 The future is fluid!
With deltaVision technology, hydrogen airplanes will fly at highest safety measures and lowest maintenance costs, rocket stages can be re-used and spacecrafts can land on the moon.

deltaVision is set to become the next German hidden champion in the next-generation propulsive systems domain.
Let's work together on your
next project